TAKE PART
Join the group!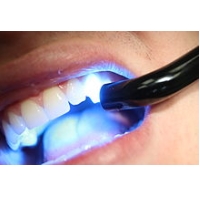 We have the ambition to become a small community, kept together by the passion for direct dentistry and the pursue of excellence in treating our patients.
We hope that the common goal of developing a new product will trigger a new energy and enthusiasm in all of us and that it can become contagious like the plague!
If you are a dentist or a researcher with some back ground in the field of Composite Resins
If you are mostly a clinician, but willing to contribute to the clinical tests
if you are a dental company interested in developing, marketing and distribution of new products
Feel free to get in touch using the contact form in the dedicated page.
All enquiries will be treated with maximum respect and discretion.