HOME
This website is the home of the ANCHOR GROUP.
We are a group of dentists who are great fans of direct composite resin restorations and joined forces to give our contribution to the development of this field of Dentistry.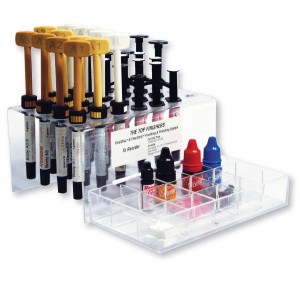 We will use this website to echange the results of our researches and our clinical experiences, and to promote the use of this wonderful dental material among fellow dentists and patients.
If you are a dentist willing to take part in the process please use the contact form on the contact page.
If you are a member of the general public intrigued by the tricks of the trade feel free to browse the list of posts accessible from the right side bar.